Does It Have a Solution?
It's time to grab a drink with your business bestie and talk all things strategy, the journey of entrepreneurship and creating a plan to go achieve those big goals! Like happy hour, except you walk away with actionable steps to build your business, market yourself to stand out in your industry and create an impactful and profitable business. Each episode will give you actions items to implement that add to your bottom line and inspire you to take action! An honest look at building the business of your dreams, and when faced with adversity we ask ourselves the simple question, Does It Have a Solution? This show is for you no matter where on your entrepreneur journey you are— complete novice, side hustle queen or building your empire!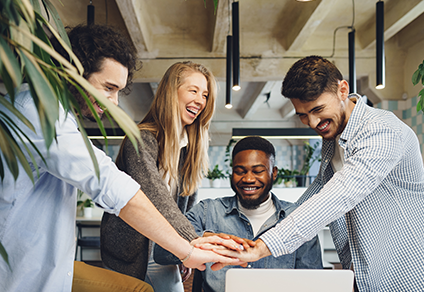 Your Title
This is the description area. You can write an introduction or add anything you want to tell your audience. This can help potential listeners better understand and become interested in your podcast. Think about what will motivate them to hit the play button. What is your podcast about? What makes it unique? This is your chance to introduce your podcast and grab their attention.